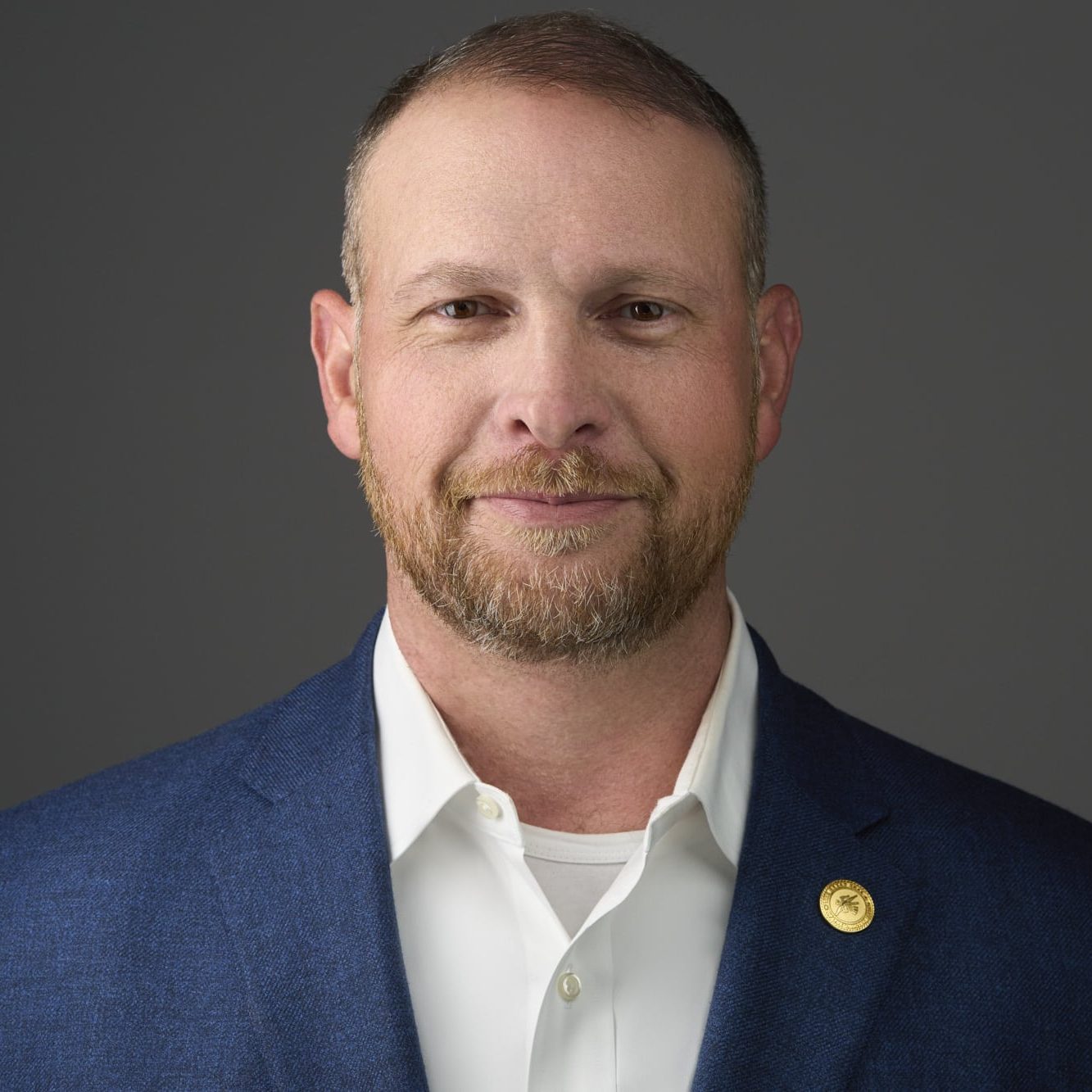 J Adam Oglesbee founded Warfeather in 2009 with the belief that a handshake and his word mean something when doing business. Over the past 13 years, Warfeather has grown from a one-person operation into a prominent small business that employs over 20 individuals. Oglesbee contributes Warfeather's success to the two core values: the quality of work and the relationship with the customer are the most critical aspects of a project.
Oglesbee's service in the US ARMY allowed him to travel the world, contributing to his expanded view on business, relationships, and the ability to look at both as they relate to the whole picture of any project. Oglesbee understands that every project is unique and complex but believes that Warfeather's commitment to the same standard on every project puts the organization in a class of its own – Concierge Construction. Adam was honored to have been named Oklahoma Small Business Person of the Year by the SBA for 2022. In 2006, he was also named one of Tulsa Business Journal's Top 40 under 40.
J Adam Oglesbee is a proud Oklahoman, born in Ada, Oklahoma, and raised in Miami, Oklahoma. From the age of 10, he was a dedicated worker taking on various jobs, starting with throwing papers for the Ada Evening News. Oglesbee is a proud member of the Choctaw Nation and honorably served his country, an experience that led to the Warfeather motto "Still Serving the Mission."
In his free time, Oglesbee spends his time giving back through Folds of Honor, a national foundation dedicated to providing scholarships to spouses and children of fallen and disabled service members.  Warfeather also gives back to the local community through Fostering Hope – an Oklahoma non-profit committed to helping children when they are placed in foster care. Warfeather is also passionate about ensuring that our Veterans are well taken care of and works in VA hospitals on various improvement projects nationwide. Oglesbee is an avid scuba diver and mushroom hunter. He also enjoys crappie fishing and spending time at the lake with his family.