PAST PERFORMANCE/ CLIENTS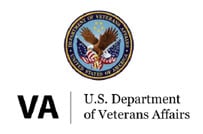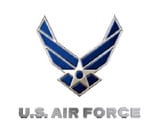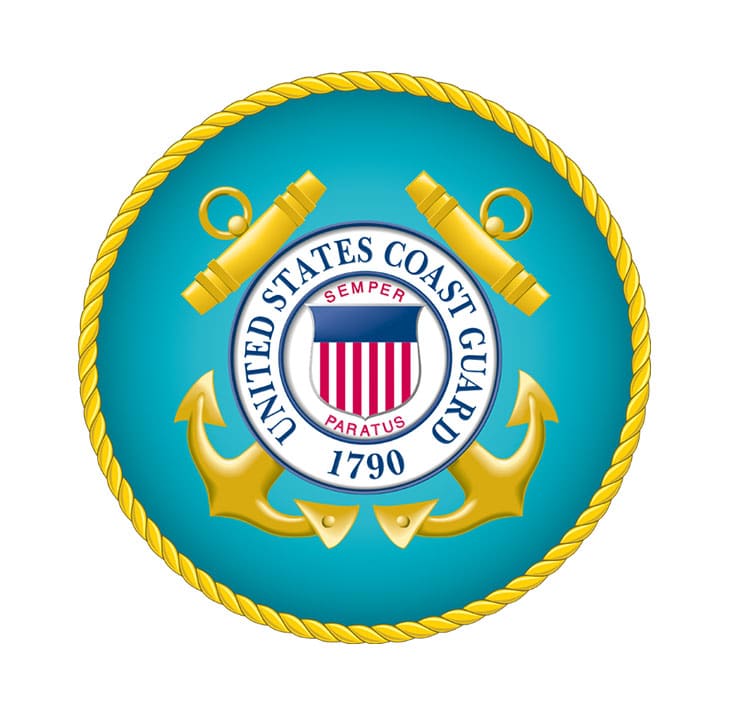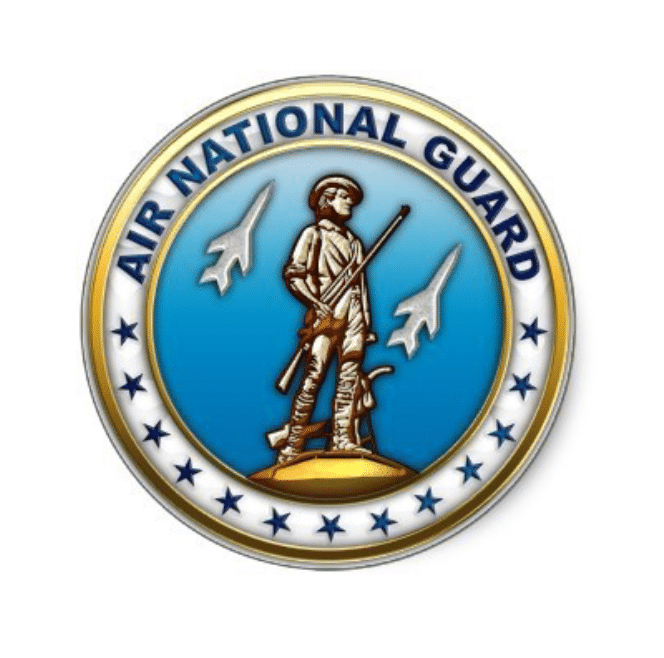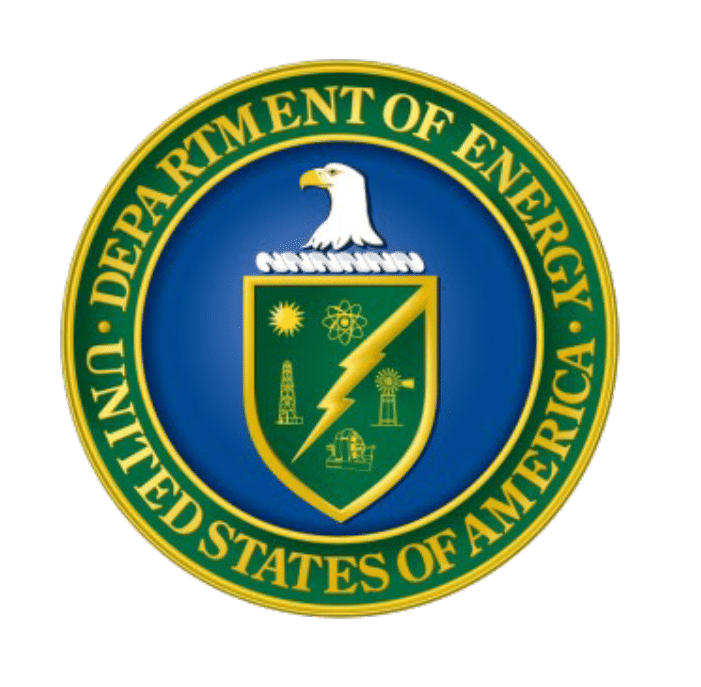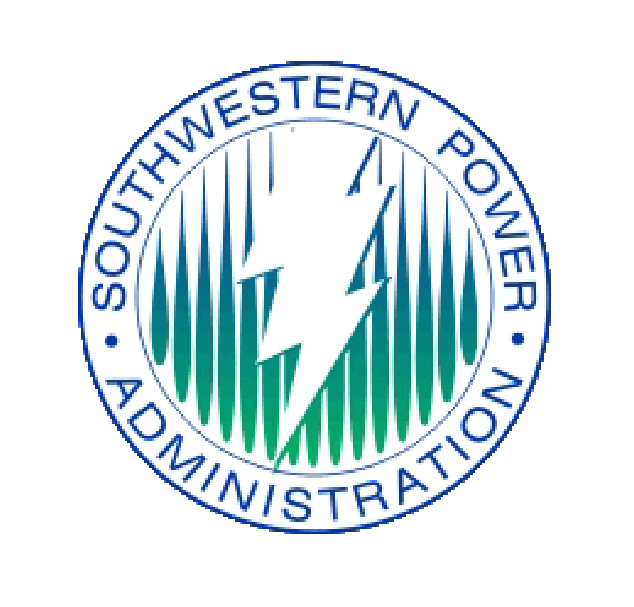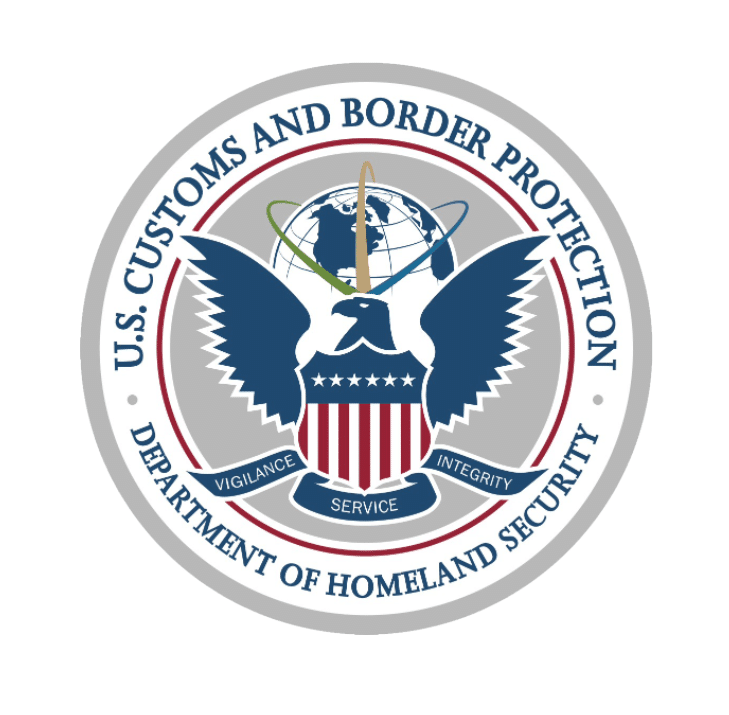 236220   (Primary) Commercial and Institutional Building Construction
237110   Water/Sewer Line & Related Structures Const
238110   Poured Concrete Foundation & Structure Const
238120   Structural Steel & precast Concrete Contractors
238140   Masonry Contractors
238160   Roofing Contractors
238210   Electrical Contractors/Wiring Installation Contr.
238220   Plumbing/Heating/Air-Conditioning Contr.
238290   Other Building Equipment Contractors
238310   Drywall & installation Contractors
238320   Painting & Wall Covering Contractors
238910   Site Preparation Contractors
238990   All Other Specialty Trade Contractors
332311   Prefab Metal Building & Component. Mfctr
332312   Fabricated Structural Metal Manufacturing
561621   Security Systems Services
541330   Engineering Services
Since our founding, Warfeather has expanded by adding their Procurement and Manufacturing Divisions allowing us to be of greater service to our clients.